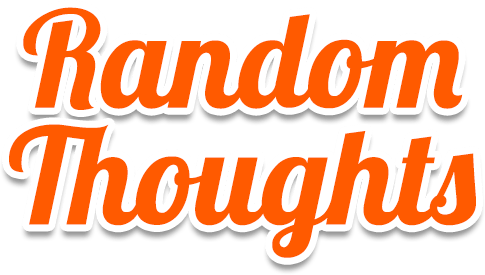 We all want to be happy but for a mentally disabled person, he or she can often have misguided and unpleasant perceptions about many parts in life.  These perceptions can have a profound effect of depression every day.  Medication offers some relief, but (my) mental illness is not curable.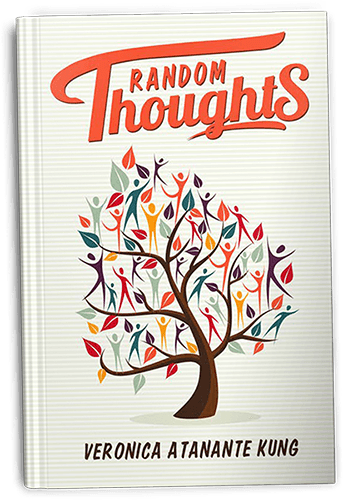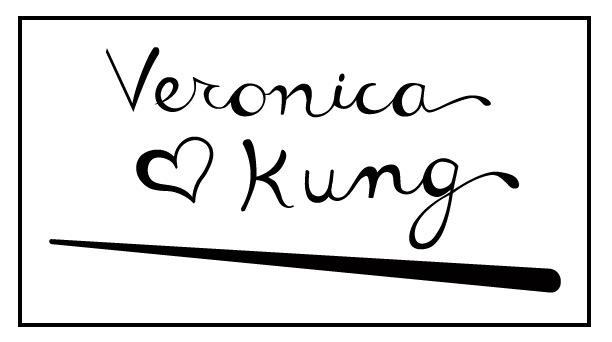 "I suffer from schizoaffective disorder and have had this disorder since 1992. I have seen multiple psychiatrists and have found my treatment can be supplemented with happy thoughts, to gain as much as possible a normal happy life. In writing this first book, I have found God's listening ear is the best medicine."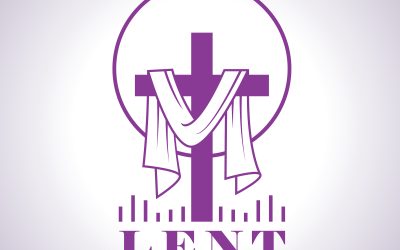 Why PART 4? Simply because it came after PART 3. There is no confusion like here on earth (disordered affection).  One woman can love another.  One man can love another.  One child can, of course, love another.  A cat can love a dog.  A dog love a duck.  A cat,...
read more