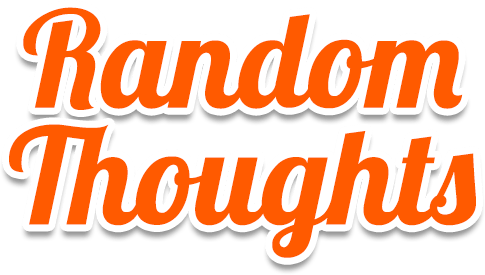 We all want to be happy but for a mentally disabled person, he or she can often have misguided and unpleasant perceptions about many parts in life.  These perceptions can have a profound effect of depression every day.  Medication offers some relief, but (my) mental illness is not curable.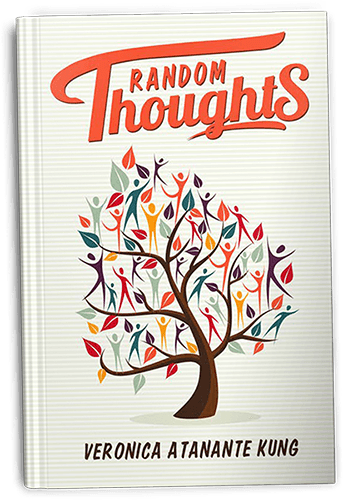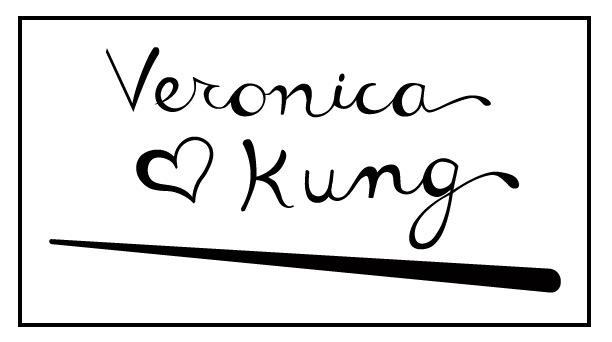 "I suffer from schizoaffective disorder and have had this disorder since 1992. I have seen multiple psychiatrists and have found my treatment can be supplemented with happy thoughts, to gain as much as possible a normal happy life. In writing this first book, I have found God's listening ear is the best medicine."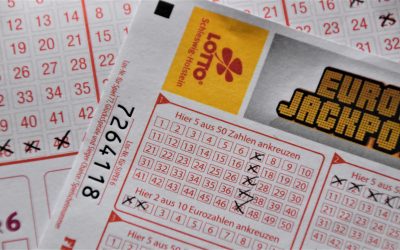 So, the little voice told me that I won the Powerball lotto. As a person with mental illness, depression, and anxiety, I ruminated over his words. That is where I became tempted. Me thought: As I promised, I will spend the winnings doing good. ...
read more